TIRED, GAINING WEIGHT, FOGGY BRAIN?
It's not you – It's your Hormones!
 You Deserve Relief!
Want more energy, lose a few pounds, increased sex drive, emotional control?
Join us with experts Amanda Ward, ND and Chris Givant, RPh
and learn how.
Our event provides an amazing girls night out where you will learn about the benefits of bio-identical hormones that can help you live healthy, better longer. Our team of experts will show you the way.
Bring friends!
Escape for a night that can improve your quality of life.
Wine, snacks, prizes & laughs all included!
Event Details

October 04, 2017
 10650 Scripps Ranch Blvd., #112,
San Diego, CA 92131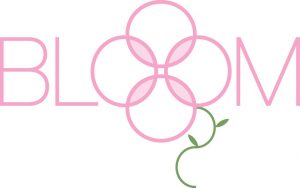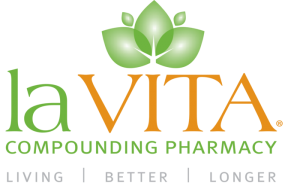 PRIVACY © 2016 WINEWOMEN+HORMONES. ALL RIGHTS RESERVED..