EVENTS
Join us for our next event and empower yourself!
GET HORMONE HAPPY! GET HORMONE WISE!
EVENT GUEST SPEAKERS
Our events provide an amazing girls' night out escape where you will learn about the benefits of bio-identical hormones that can help you live healthy, better, longer. Our team of experts will show you the way. Bring friends!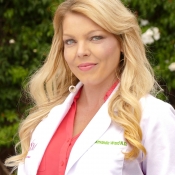 Wednesday, October 04, 2017
5:30 pm to 7:30 pm
10650 Scripps Ranch Boulevard
Suite 112
San Diego, CA 92131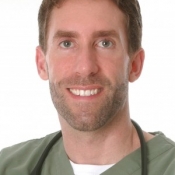 Tuesday, October 24, 2017
6:00 pm to 8:00 pm
1010 University Avenue
C-203
San Diego, CA 92103

PRIVACY © 2017 WINEWOMEN+HORMONES. ALL RIGHTS RESERVED.